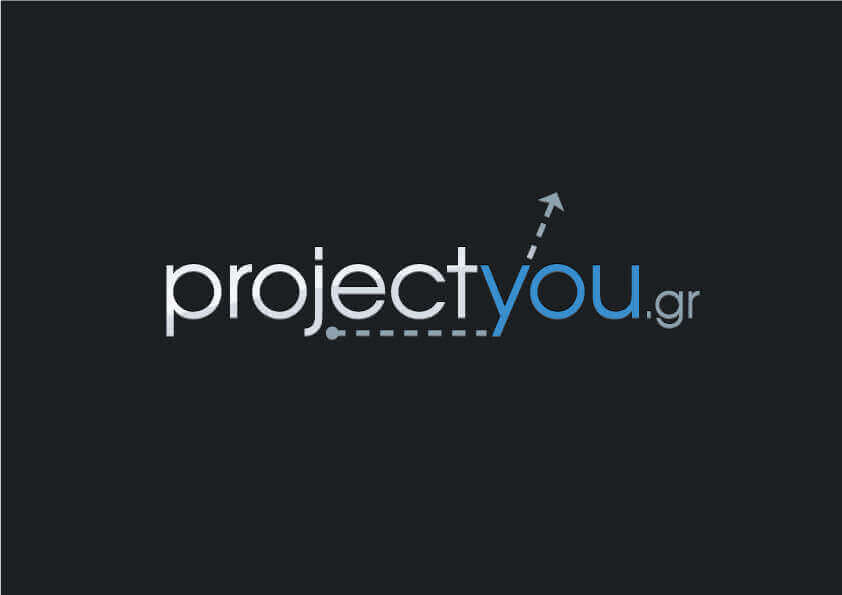 04 Dec

Marketing services

If you do not have a Marketing Department within your company and want to promote your products or services on the market, Projectyou is your partner for as long as you wish providing you with creative and strategic solutions tailored to your needs

We undertake:

STUDY AND STRATEGY

We target at your key customers and explore the best approaches, analyzing the market, the purpose of the company, the product's place in the market and we suggest communication strategies.

PLANNING AND PROJECT MANAGEMENT

We create a game plan and undertake the management of budget, deadlines and suppliers by designing a Marketing Plan where the strategy becomes action and we suggest appropriate tactics to reach the market.

IMPLEMENTATION

Better than theory is action. That is the implementation of the agreed project. Projectyou along with its partners is an integral Marketing department of your company, tailored to your needs, while you enjoy the results!