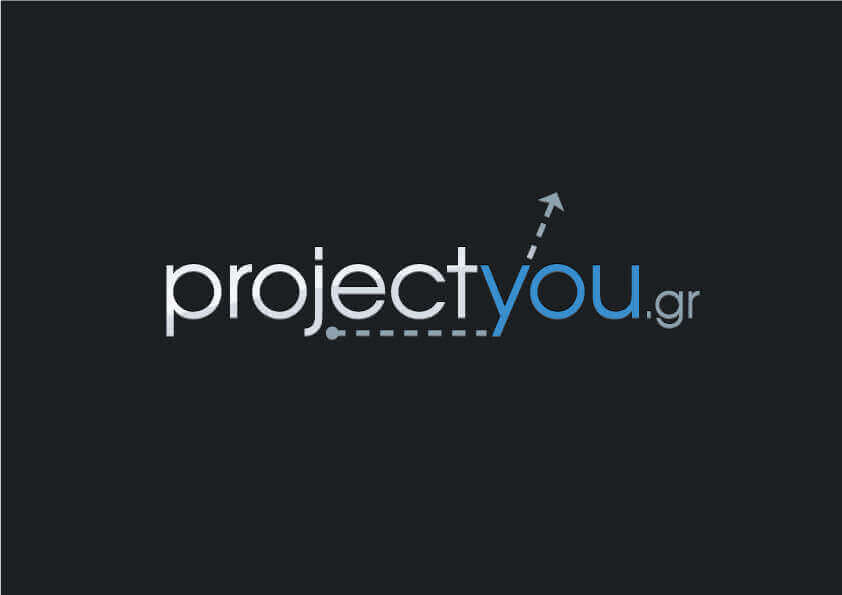 04 Dec

Supporting Services for Associations and Unions

Nowadays the organisations face the challenges as these stated below:
Have reduced income from the subscriptions
They lack knowledge of electronic marketing
They lack of specialised knowledge of how to face effictively management issues
They have to reduce the costs of rent, of accountant, etc
Board members do not have time to deal with the public because it is important to support their personal professional obligations
Their members have a need for support in communication, visibility, expertise, public relations, etc.
projectyou ltd organized a special department, which offers Associations and other organizations supporting services of high value at lower cost, either by subscription or by awarding this project.
1. Secretarial Support
1.1. answering of telephone calls, email, fax
1.2. Concession of phone line, fax
1.3. Organization of physical and electronic document files
1.4. Notes of Board assembly
1.5. Organisation of Teleconference
1.8. Partnerships with similar institutions abroad
1.9. Lectures and Presentations at Conferences
2. Management of Members
2.1. Search and subscription of new members
2.2. Continuous update of database with members information
2.3. Management of members' questions and suggestions
2.4. Make known the actions of the association
3. Project of the organisation and its members
3.1. Website creation for the organisation and its members
3.2. Links to other websites
3.3. Project to Google
4. Expertise
4.1. Creation of database of expertise,Legislation, market research
5. Collecting subscriptions
5.1. Reminder calls to members
5.2. Physical collecting subscriptions
5.3. Update of collection database
6. Accounting support
6.1. Accounting services
7. Legal support
7.1. Legal advice and legal support for cases of the organization and its members
7.2. Amendments to the Constitution
8. Disposal of space
The organization may be exempt from rents, charges, maintenance services and make use of space that will be provided by projectyou:
8.1. Files
8.2. Meetings of the Board of Directors
8.3. Meetings
8.4. Conferences
9. Organisation of Conferences
9.1. Meetings
9.2. Conferences
9.3. Participation in exhibitions
9.4. Press Conference
10. European programms
10.1. Counseling for admission to programs or members of the Organization
10.2. File management programs
11. Technical support
11.1. Training and support in the usage of electronic means (laptop, tablet, Microsoft office, skype, κλπ)
11.2. Computer networks, multifunction, computer services
12. Construction and update of website
13. Training of employees via e-learning
Call us so as to discuss how we can to support your needs!