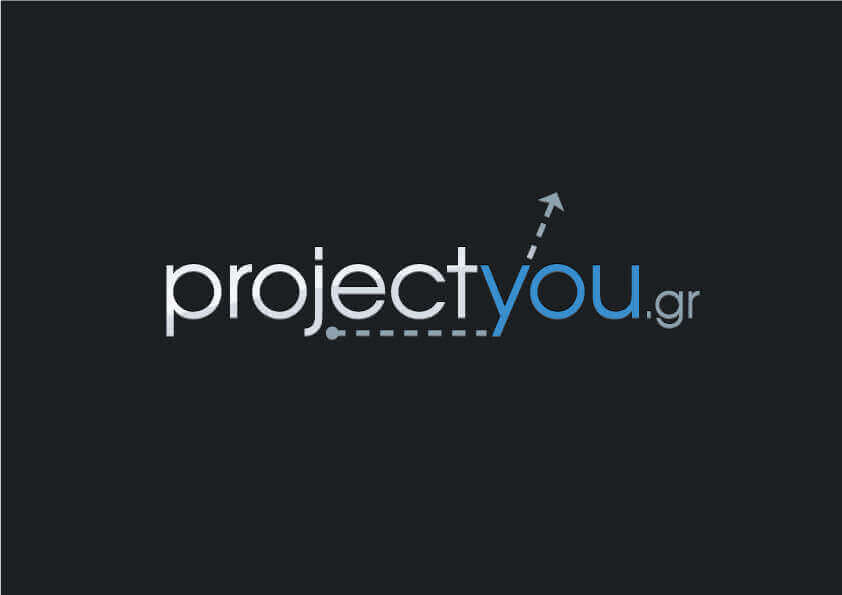 01 May

Certification of projectyou in Six Thinking Hats!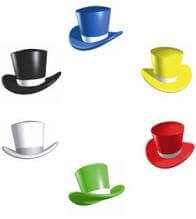 Certification in Six Thinking Hats® of Dr. Edward de Bono we received the last March after attending training seminar for trainers.
The certification was given by the company Performance Improvement Consultants, authorised representative ofde Bono Thinking Systems, Inc.
The method of "Hats of de Bono" – also known as "Six Hats" or "Six Thinking Hats" – is a tool of thought for group discussion and individual thought . Combined with the idea of ​​parallel thinking, provides a means for groups to think more efficiently and with greater consistency. The method is inspired by Dr. Edward de Bono.
What is the method of Six Thinking Hats®;
A fundamental principle of this method is that the human mind thinks in different ways which can be identified and used structured so as to allow us to develop strategic thinking.
Dr. de Bono identifies six distinct states, which can provide stimulus to the brain. In each of these situations has been given for reasons of symbolism, a color:

Information: White – We only think whicj information are available, what are the facts and events
Positive estimation:Yellow – We apply sense to identify benefits and advantages
Creativity: Green – We make statements and questions to challenge our partners and to explore where lead some thoughts
Feeling: Red – We react based on instinct or declare our feelings on the subject
Negative estimation: Black – We use sense to identify flaws, problems or obstacles
The big picture: Blue – We talk about the process we followed, usually used by the group coordinator
The discussion begins with an extensive discussion of "wearing" the white hat, so that everyone has a common objective on the issue. Then every hat take turns for a few minutes. This ensures that teams think in a certain way, emphasize the subject they discuss and turn all their efforts on the most important issue.