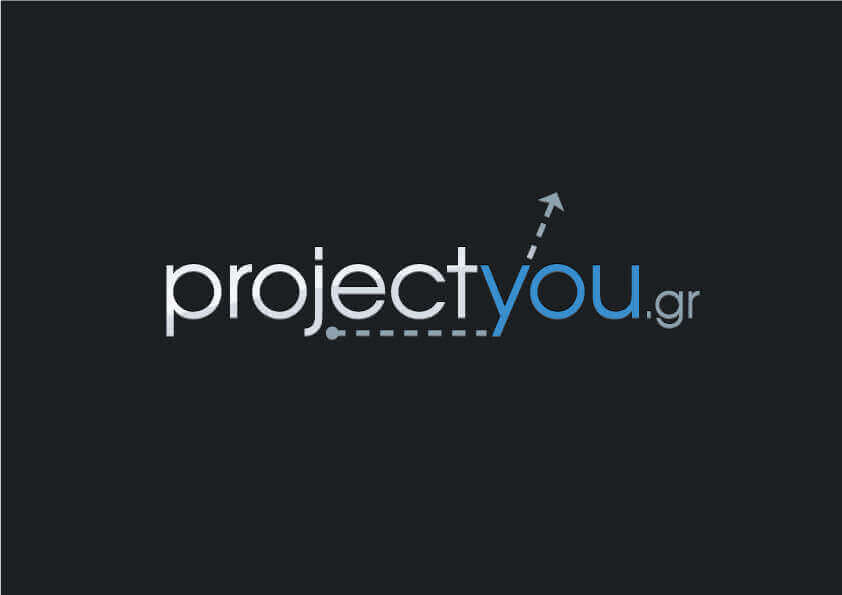 31 May

Collaboration of projectyou with Quest for Success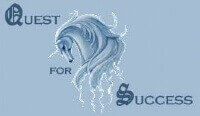 Their collaboration announced Quest for Success Ltd and projectyou ltd for the organisation and promotion of training seminars with subject the NLP (Neuro Linguistic Programming), which lead to the apprοpriate training and certification of the trainees.
[divider_top]
Quest for Success Ltd
Quest for Success Ltd is a new company, that resides in England and is occupied with the training in Neuro-Linguistic Programming. Aim of the company is to provide the best possible training, via exceptional interesting presentations and coaching programms. Primary aim of Quest for Success is to provide an upper educational experience in an affordable price for each interested.
The company consists of professional staff with extensive experience in both treatments, but also in business application of NLP. Trainees on the subject of NLP experience a thrilling experience, and the company guarantees the excellent knowledge and understanding of both the principles of NLP, but also thepractical application of techniquespresented during the lectures.
The seminars of Neuro-Linguistic Programming cover a wide range of interest, such as coaching, treatments, business, training, sports, but also the personal inner growth.
Quest for Success Ltd είναι ένα Εκπαιδευτικό certified by ABNLP, certified in Time Line Therapy by Time Line Therapy Association and in Hypnotherapy by the American Board of Hypnosis.