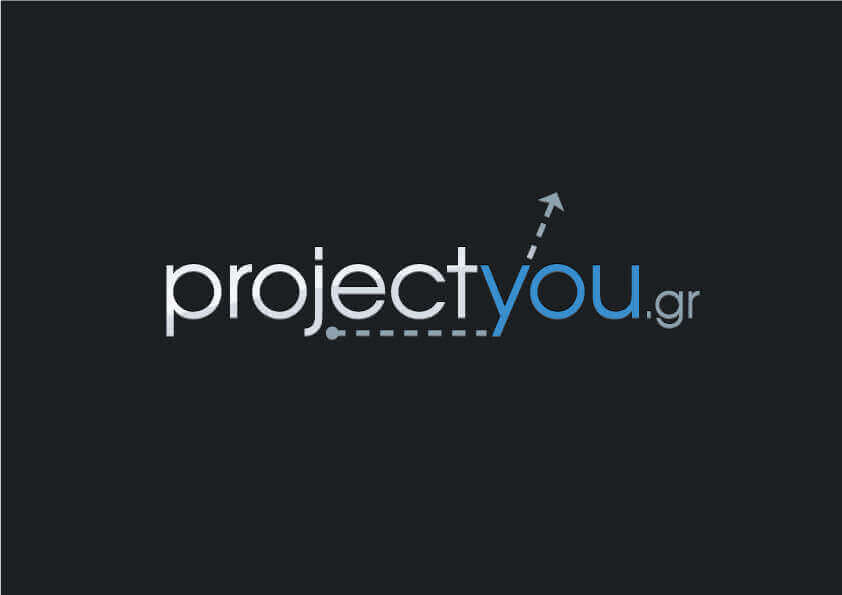 04 Dec

Management – Leadership

The current era of ongoing developments needs leaders who will guide the teams and work for the team as catalysts that will maximize performance, confidence and self-activation of the group in order (for the group) to find effective and rapid paths that will lead –very possibly- to the leader's vision.

The leader's characteristics, the different leadership personalities, the leader's behavior and motives, etc consist part of the seminar. We also analyze the differences between Manager and Leader, the leader's relationship with his employees, team and vision as well as the leader's priorities.

The seminar addresses to middle and senior managers and is designed to support them with the knowledge and attitudes that those people who want to lead organizations and people should have in order to shape the corporate culture that will activate the potential of all managers, staff, partners and customers to maximize the human and social capital of the company.