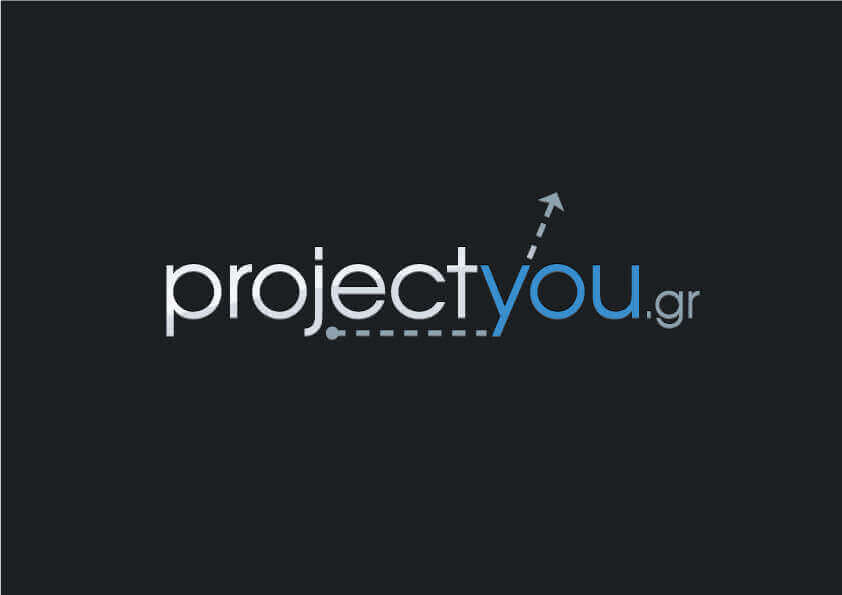 04 Dec

Organisation/Reorganisation of Companies

Either you wish to create your own new company or to improve your company's organisation, you can ask for our advice. We will contribute, so as to succeed the best result for you.

If the company's profitability is negative or non-satisfactory for you, if some departments of your company do not function satisfyingly or lack in performance,if the execution of the decisions is made with slow rythms, then possibly it is needed to go through the reorganisation of your company.

The reorganisation requires changes at the infrastracture of the company, changes in culture, in procedures and technology.

Goals of a reorganisation project are:
Fast improvement of cash flow, such as reduction of the producion cost, reduction of the storage cost and transportation of the products, abolition of procedures and works that do not add value to the product.
Improvement of quality of products or services.
Improvement of the client service level.
Improvement of the development speed of new products,spread in new markets and implementation of business plans.
Development of new function procedures.
Improvement of the organisation chart, so as to be simple without many decision levels.
Development of a system regarding the assessment of the company's , the departments' and the corporate officers' attribution, based on the goals that have been put.
The services that projectyou can offer to you, are among others:
Study and diagnosis of the existing situationof the company theough interviews with corporate officers of all administrative levels and observance of work
Transcription of claims and problems and resolution suggestions
Transcription of the existing procedures
Replanning of the business activities
Creation / change of the organisation chart
Staff training for the optimum administration of changes that the reorganisation provoke
Job descriptions
Workforce assessment
Replanning of company's forms
In projectyou we believe that the workforce of a company is determinant, for the success or the failure of a reorganisation project. For this reason, in every project we give great importance to the human factor, so as not only to accept the changes, but also to be communicant of these changes to their colleagues and the implicated parts.