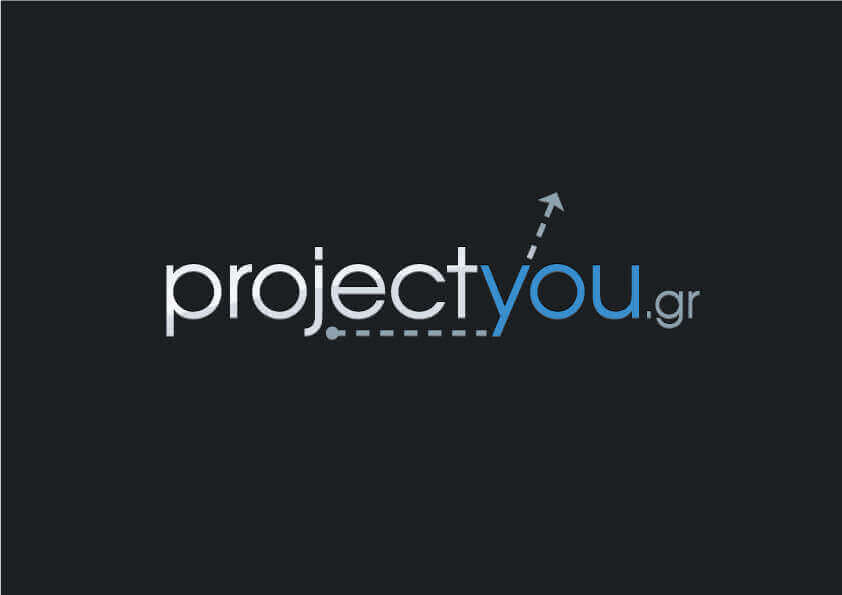 04 Dec

Project management services

Looking for highly trained and certified personnel for professional project management?

Projectyou is the only company in this field that occupies three permanent people with the IPMA certification in Project Management and collaborates directly with many other certified project managers.

With our services you can now enjoy projects that not only are within the prescribed limits of time, cost and quality but also exceed customer and project's user expectations.

Our philosophy is that a project not acceptable to people is a failed project, even if it was completed on time, within budget and satisfied all agreed quality standards. So we make sure that your projects satisfy perfectly everyone involved!