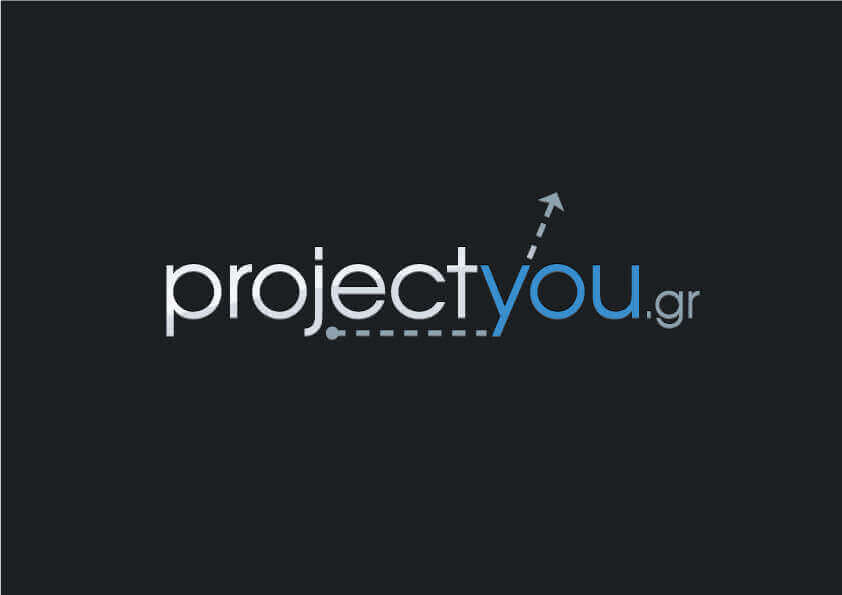 22 Jun

projectyou at Capital + Vision
Hilton Athens, 23-25 of September 2011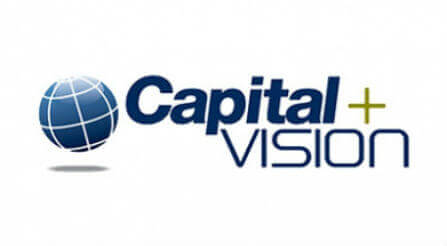 The Hellenic German Chamber, the newspaper «Κefalaio», the portal Capital.gr and the company Symeon G. Tsomokos S.A., organise the multicongress Capital + Vision, on 23-25 of September, 2011 at Hilton Hotel in Athens.
The multicongress Capital + Vision intend to convert the Hilton Hotel these three days in busineess attraction, where all the places will be given to organisations and companies so as to invite partners and customers in:
events
gala
conversations
presentations
always about money,investments, environment,energy,sustainability,innovative technology,corporate responsibility, corporate solidarity and anything else may suit to the vision for a better future.
Video Capital + Vision
For more information visit www.capitalvision.gr.
Supporters of the congresses:

Communication Sponsors: