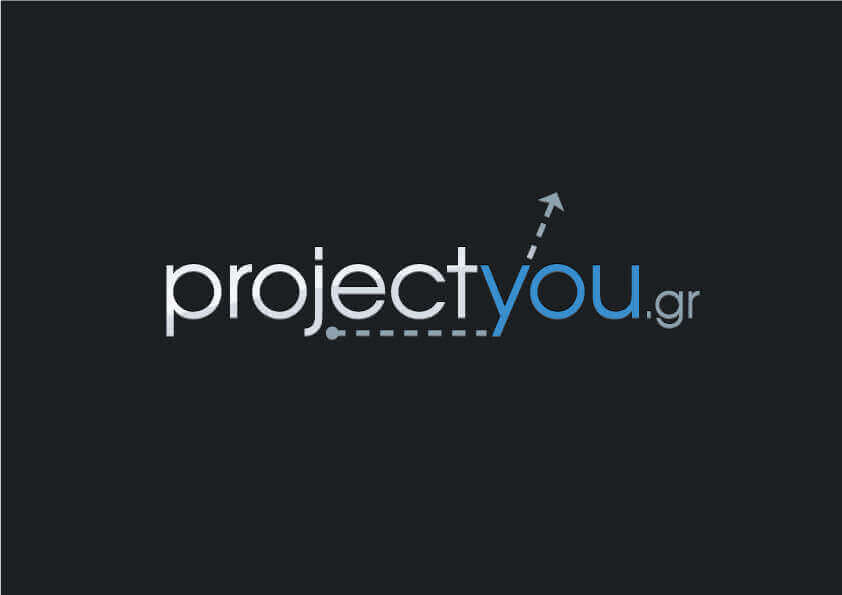 04 Dec

Seminars Organisation

You wish to organise you own seminar but you do not know how?

Either you want to organise a seminar for the staff of your company or you are trainer, we will be glad to cooperate and organise together the seminar that is suitable for you.

Projectyou has a great experience in organisation in open and in-house seminars, as every year it trains 800-1000 people in different training sectors.